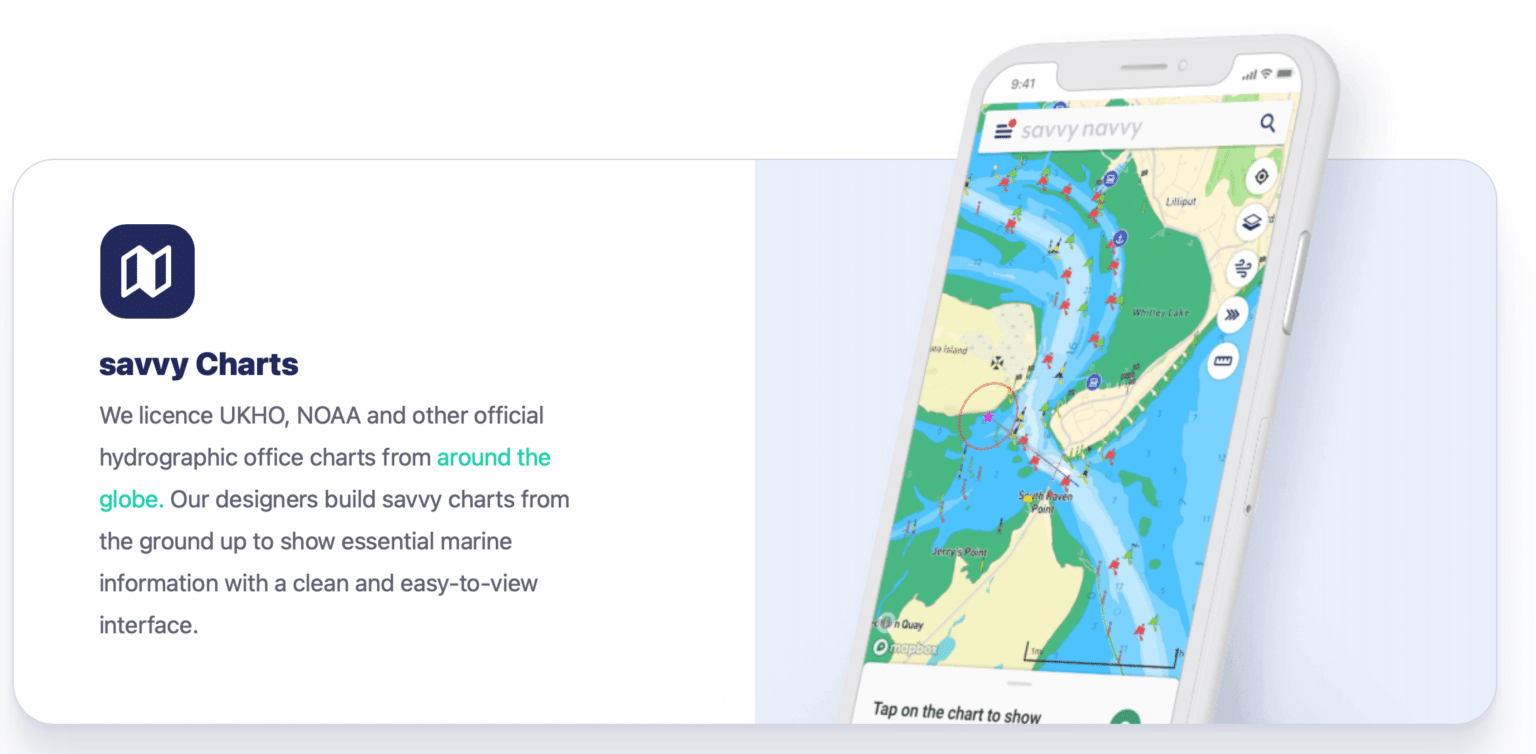 Thank you for booking joining us
During your time with Yacht Sail Training we will be running a "Photography / Video Competition" 
This year we have partnered with "Savvy Navvy" one of the world's leading boating apps. 
Each course 1 lucky person will win a years "Elite Subscription" to the "Savvy Navvy" Boating App. (RRP: €74.99)

"Elite" Subscription Worth €74.99
How do you submit your photos or videos?
It's easy!.. Just share your photos or videos in your course WhatsApp group that is set-up the day before you join us.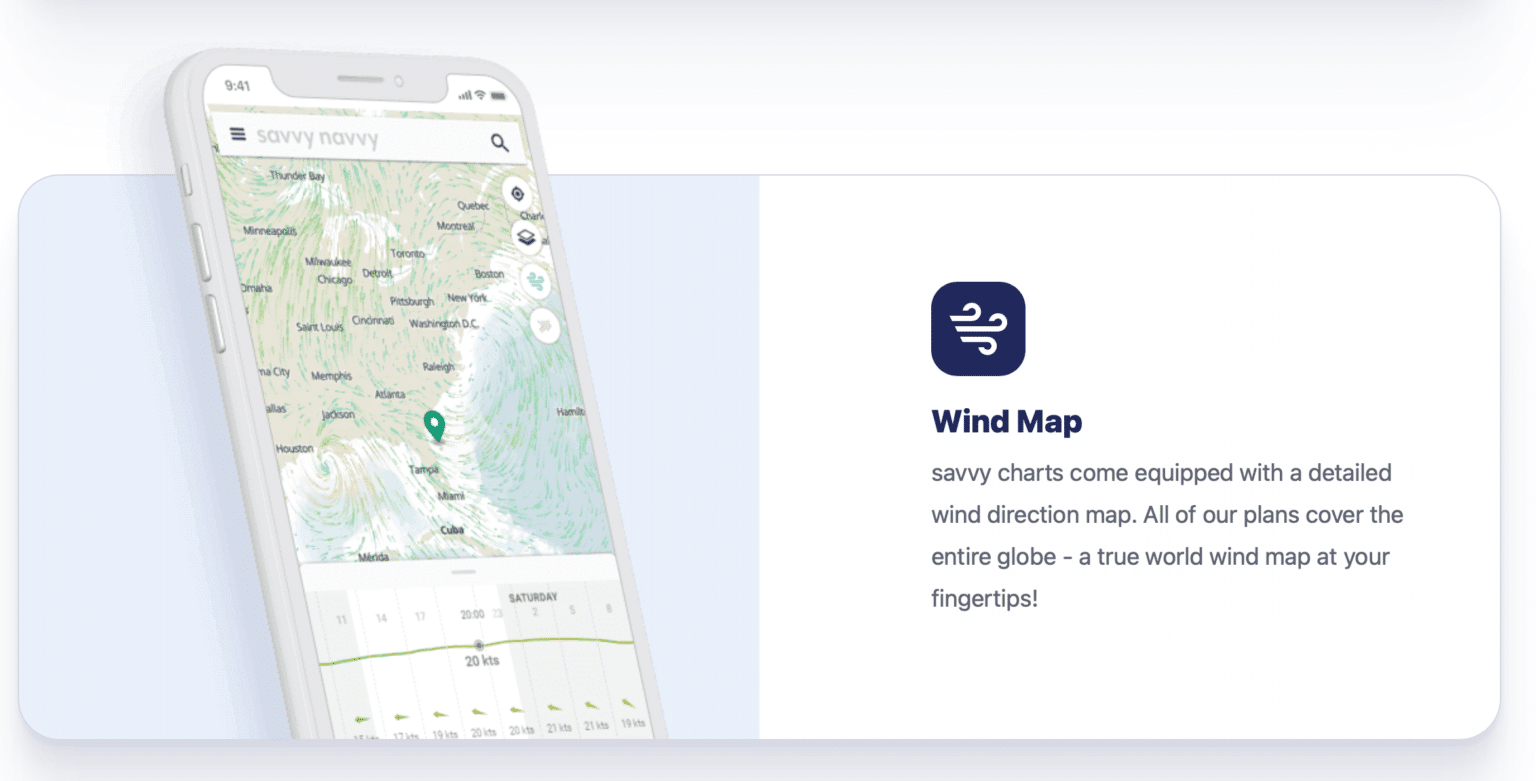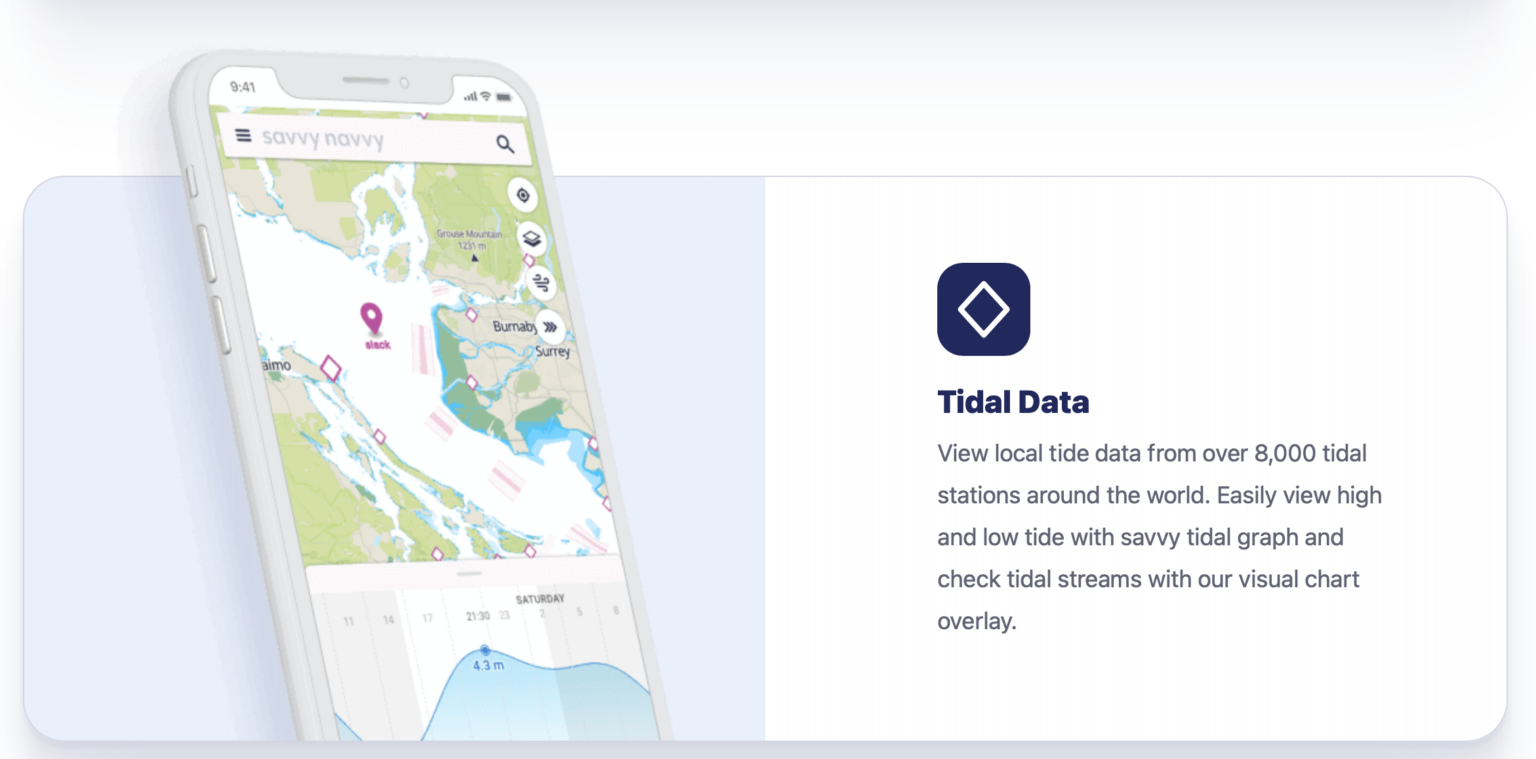 What Photos / Videos can I submit?
It is totally up to you: (Good / Bad / Fun)
Scenery, Sailing, Action, Wildlife, Crew or even just parts of the boat even the engine!, Pictures of other boats, Even breakfast or a dinner in a lovely Croatian restaurant with a view.
Generally any photos or videos during your course that you are happy to share with each other.  
How is the winner decided?
YST choose the winner from each course on any of the following 3 factors.
Most Photos / Videos received

Best Photo received

Best Video received
Within 14 days of your course completion the winning crew member will be sent a " Free Voucher Code" giving 1 years free subscription to the Savvy Navvy's Elite package worth €74.99
Dont worry we know your training, so you also have up to 7 days after course completion to submit any extra photos or videos to the Yacht Sail Training group WhatsApp. Prefer to email or share them another way? Also not a problem. Email: [email protected]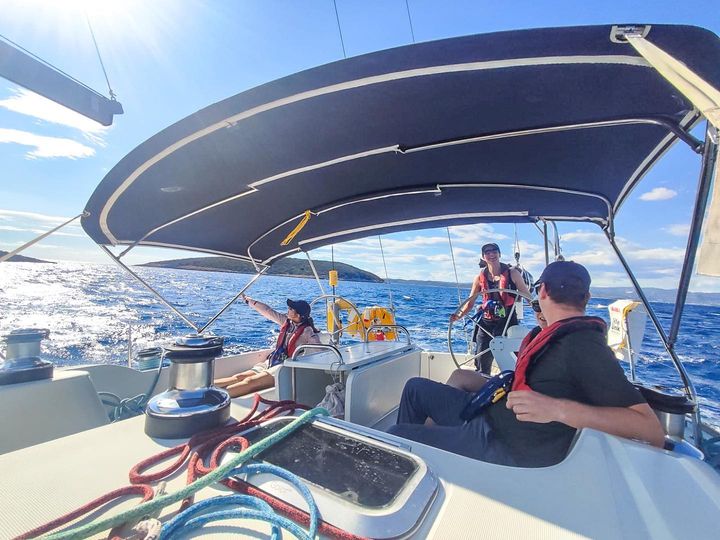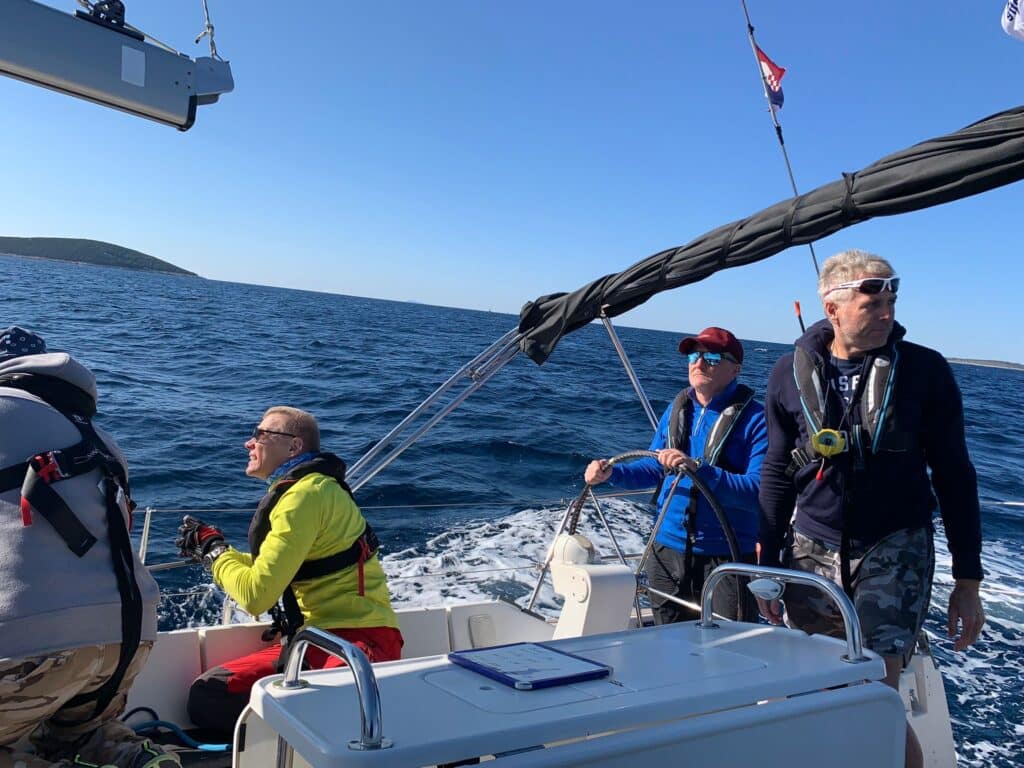 How do I Download The App?
Scan the QR Code onboard at our office or follow the below link: 
Free 2 Week Access Link: https://www.savvy-navvy.com – No commitment required after the trial. 
Your instructor will often use Savvy-Navvy as an instructional aid throughout the course, so its great to download and have on your phone. 
What does Savvy-Navvy App offer?
Charts, Wind Maps, Weather Forecasts, Route Planning, ETA's, Fuel Efficiency, Marine & Anchorage information, CTS and more.. Works on IOS and iPadIOS and also android devices.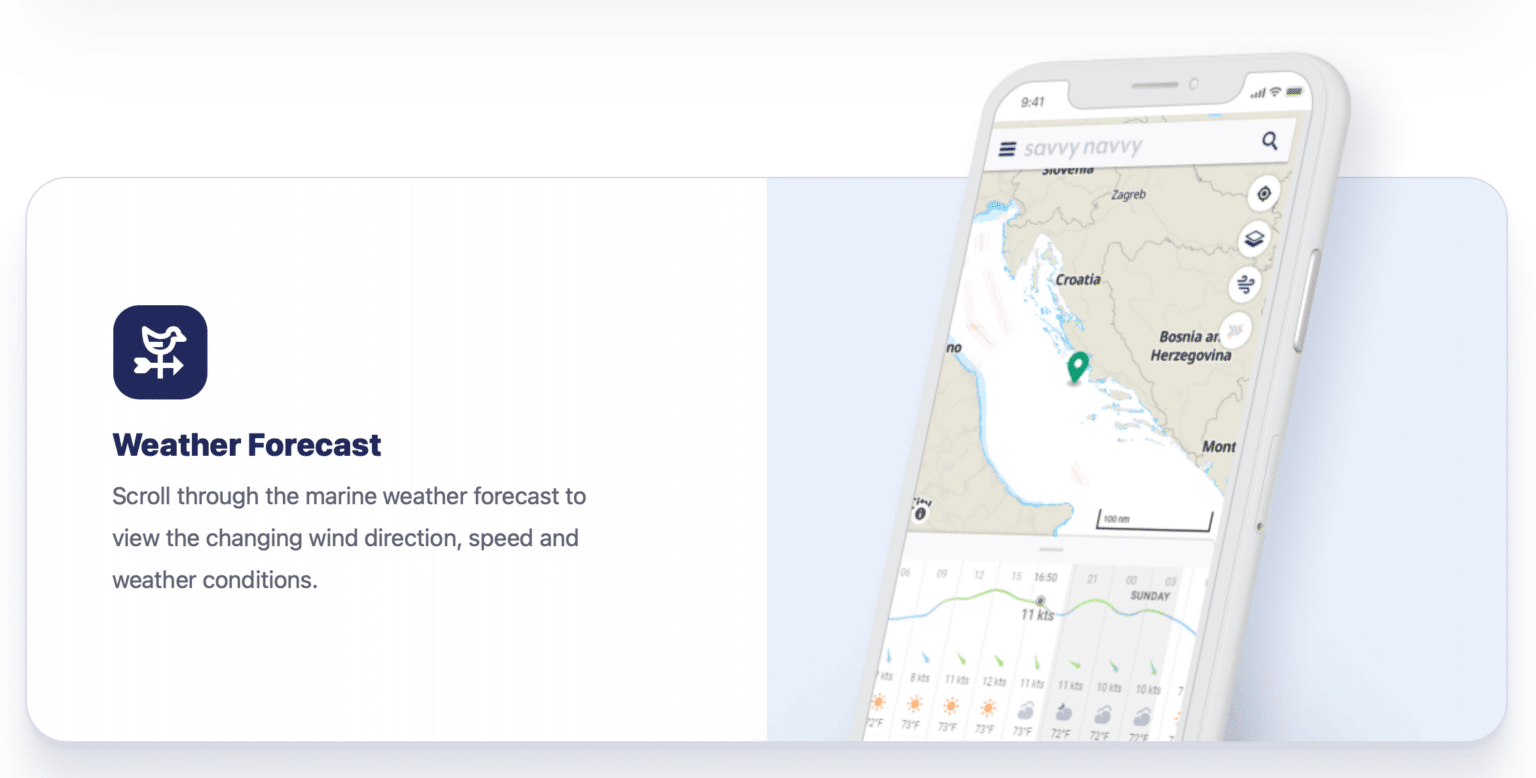 What do you do with my photos?
The world we now live in is Social Media crazy and this is a big thing for all companies worldwide.
Sharing occasional photos online keep us all in jobs and allows us to keep training new students year on year.
Selected photos will be used on our website, Instagram, Facebook.
If you ever want us to remove one all you have to do is ask.
We get a lot of photos and videos through and we really can not use them all. 🙂