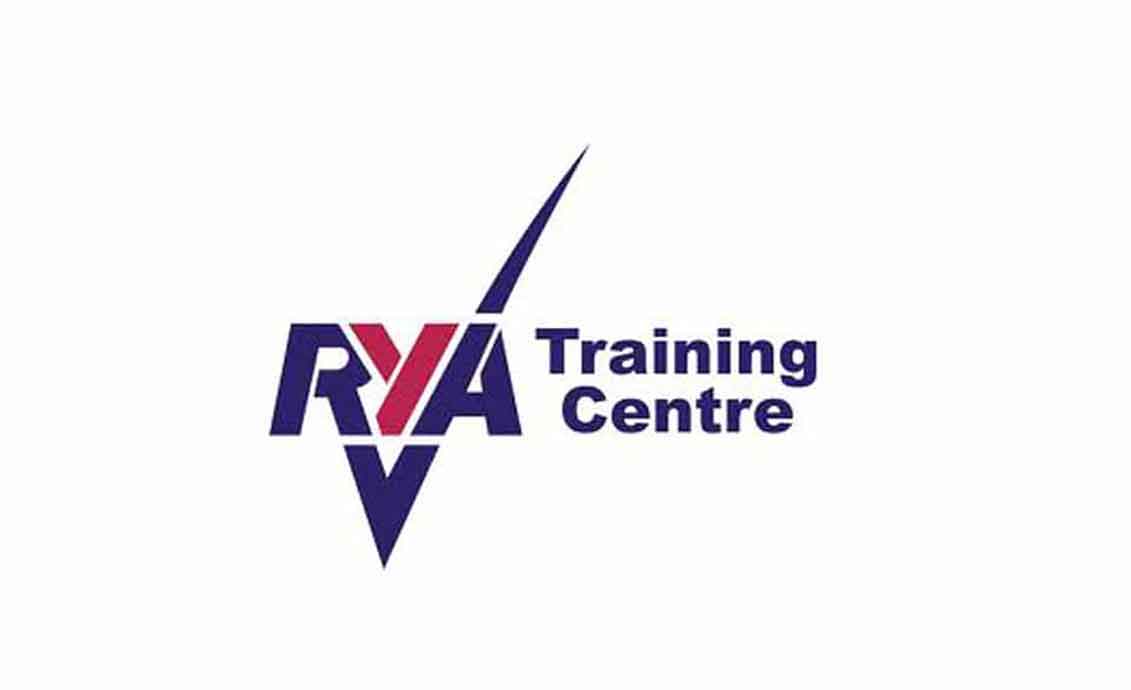 Are you just starting out sailing or an advanced skipper? Because Yacht Sail Training can help you. For beginners we will teach you to learn to sail, However for the more experienced we will develop your Sailing skills. For Instance we will teach you RYA sailing courses and improve your sailing skills with Yacht Sail Training – RYA Sailing School Croatia. 
Would you like to charter A yacht. Become a professional skipper or buy a yacht and sail off into the sunset? Because Yacht Sail Training are a recognised RYA Sailing School and can Develop These Life skills. you will gain the sailing skills and experience to be able to sail your own yacht Anywhere In the world.
So you want professional training from RYA Instructors? We offer not only friendly, fun and challenging Sailing. But above all in a rewarding Vacation environment located in Split, Croatia. if you are wanting to further your sailing career or Just to feel more confident. Yacht Sail Training is the place To Begin to sail!.
Yacht Sail Training Embraces The World Recognised RYA Training Syllabus And Therefore  Offers Quality RYA Training  Courses And Holidays In The Remarkable Croatian Coast.
You will be trained by professional RYA Instructors. they enjoy What They Do; Adopt A Positive Approach, are well experienced in RYA training. Making Training Enjoyable and Rewarding.
Looking For 'Bare' Boat / Skippered Yacht Charter In Croatia? Or If You Require A Yacht Delivered By Professional commercially endorsed RYA Qualified Offshore And Ocean Sailors – Quote
RYA Sailing School, Split, Croatia - Yacht Sail Training
So You Want To Learn To Sail?. And Still Need More Information about RYA Sailing schools. Contact Yacht Sail Training or book one of our RYA Sailing Courses?. Finally an RYA sailing school in the heart of Croatia Offers 'All Inclusive' Packages, Quality yachts and no catch!. Where Better Than Croatia to progress your sailing and yachting Experience With Yacht Sail Training RYA Sailing Academy.
Experience Builds Competence And Confidence. Perhaps You are Looking To Work On A Yacht or enjoy your own Yacht, Rib; even Your Own Super-yacht. To help you Progress we want to Assist You To Learn To Sail. Perhaps You Want To find Sailing jobs, sail with Professional yacht crew Or Develop Confidence To Sail With Friends Or Family On A Yacht Charter. taking your next RYA sailing course Brings you one step closer To Your Goals.
Yacht Sail Training - On and off the water
Yacht Sail Training - RYA Sailing School - Croatia