I Just Want to Just Relax On A Yacht!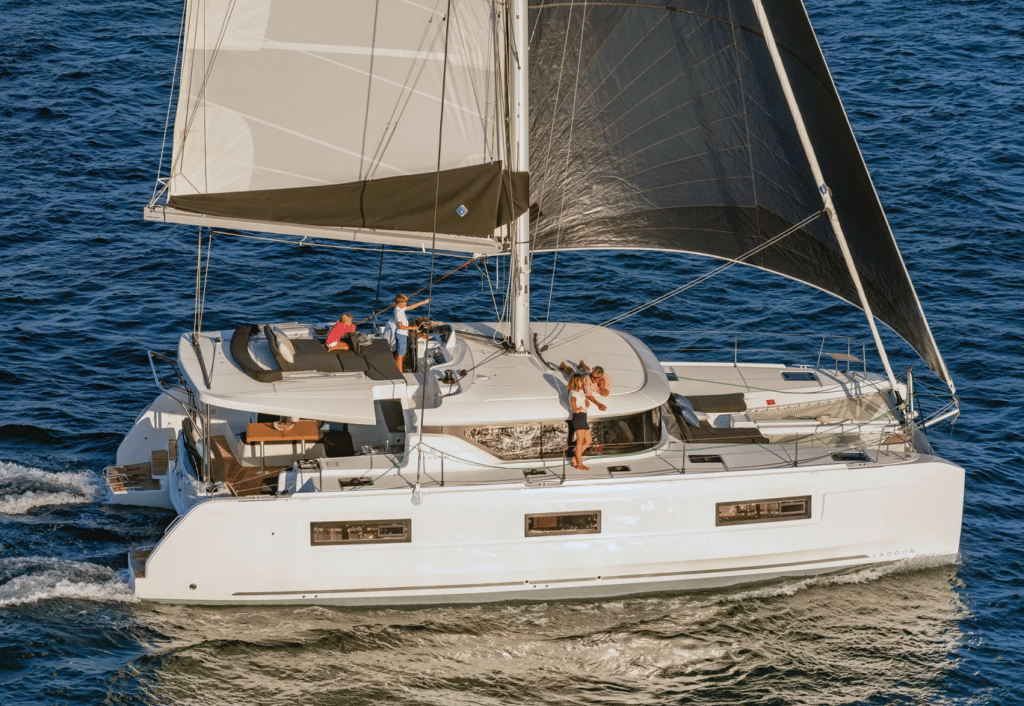 Would you prefer to forget the stresses of sailing, NOT complete an RYA sailing course and actually just want to have a professional Skipper sail you around?. We also offer Professional Yacht Skippers and Professional Hostesses & Hosts to make your holiday perfect.
We don't only offer RYA instructors. We also offer very capable and experienced professional Yacht Skippers and crew to make your holiday the best ever in Croatia.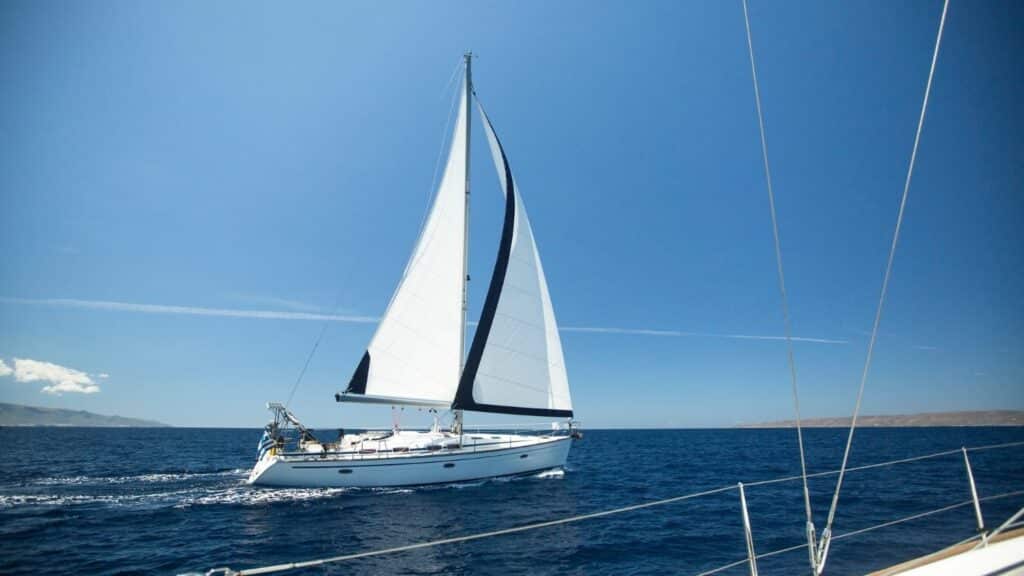 Prefer To Bareboat Charter?
Looking for bareboat sailing at your own pace?. A bareboat yacht charter provides you with the freedom to discover hidden bays and snorkel in all the best spots. Message us below with your requirements and YST Yacht Charter will give you some of the best prices on the market at in locations worldwide.
With Yacht Sail Training being a recognised RYA Training school. This gives us some of the best connections in the Yachting companies around our home base in Marina Kastela in Croatia and not only that we also have connections around the world that offer Yacht Charter. We are lucky enough to receive extra yachting discounts that we can pass on to you. 
And dont worry we do our best to exclude the bad charter companies out there and only consider professional renowned Yacht Charter companies on our books
For Prices on Yacht Charters Bareboat, Skippered or Own Boat Tuition Message us with your requirements to recive a quote today.  
Split, Croatia & Worldwide
So you would like to be a captain and the skipper in charge on your chartered yacht then YST Yacht Charter in Croatia is ideal for you.
But if you decide on a bareboat cruising holiday, please make sure you possess the necessary license for the boat you would like to sail.
One of the benefits of booking with YST Yacht Charter is that we can also offer RYA Sailing Instructors for you to train on your own yacht meaning you can work towards your own RYA Competent Crew / RYA Day Skipper / RYA Coastal Skipper Qualifications whilst sailing the yacht you actually want. Catamarans OR Monohulls.
Why use a RYA instructor? Even if your not looking to pass a qualification but you would prefer to learn something about sailing?. Then Yacht Sail Training RYA Instructors have the experience to actually teach you.
Sailing & Teaching are two seperate skills and the RYA training model works extremly well and has created many an experienced sailor around the world. The Royal Yachting Associaton is one of the most recognised sailing schools in the world. Our instructors know when to step back and let you try it yourself but whilst keeping full control and safety of the vessel so you and your guests or family are confident and safe at all times. BUt are also learning when you want to learn.
Add A Yacht To Our Fleets
RYA Instructor Registration
Find Crew For your Next Sail