Motor And Sail Yacht Delivery
Yacht Sail Training Worldwide Yacht Delivery Sevice. Motor Boats, Race Boats, Commercial and non-commercial yachts delivered.
We are one of the fastest growing yacht delivery companies. With straight forward pricing. Wether you require yacht deliveries in UK, the med or across the atlantic we will be happy to quote you and meet your requirements.
We have a careful and considerate approach that we take with all our deliveries.
Yacht Sail Training professionalism and dedication ensures an exceptional level of service from the moment you receive your quote, customer care and yacht safety is paramount.
Therefore regardless of the type of yacht or the amount of distance you require the yacht delivered, we will deliver your boat with professionalism and with the upmost care.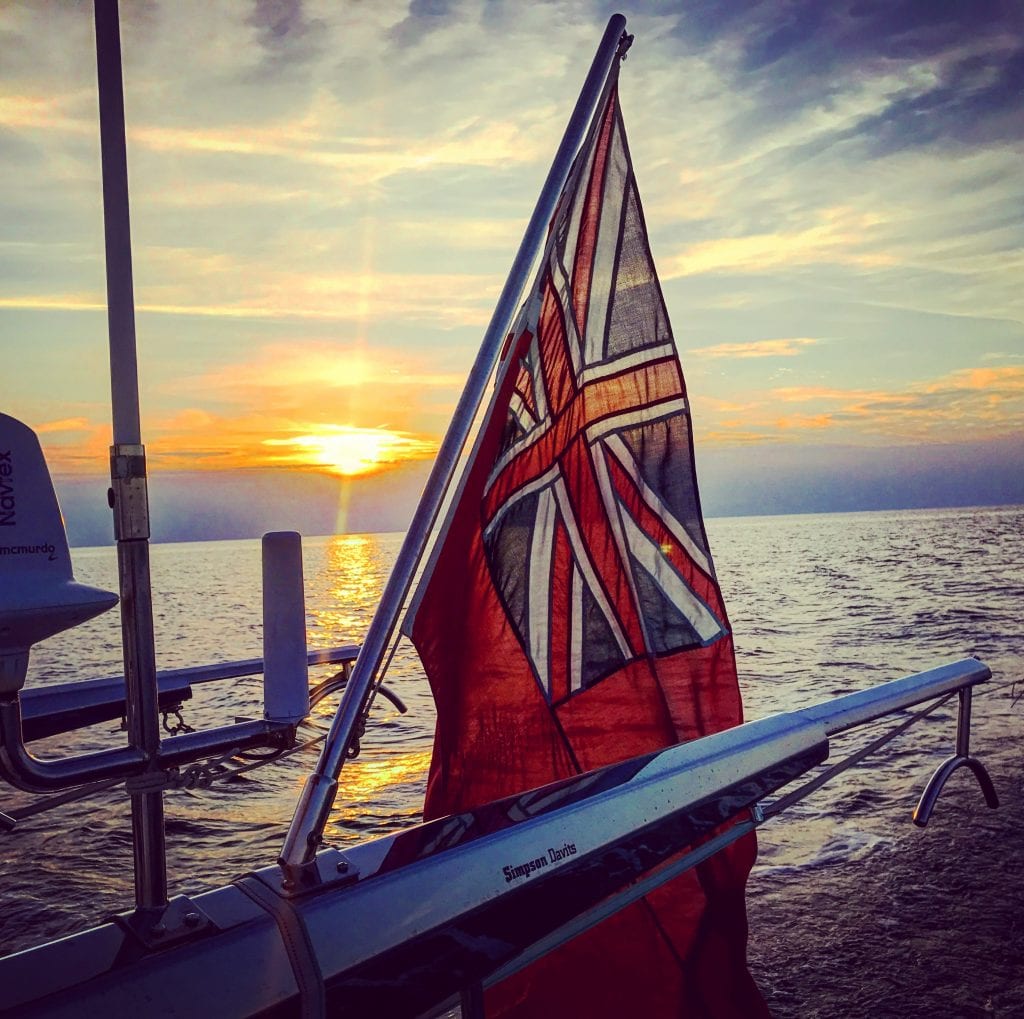 Monohulls, Catamarans & Race Yachts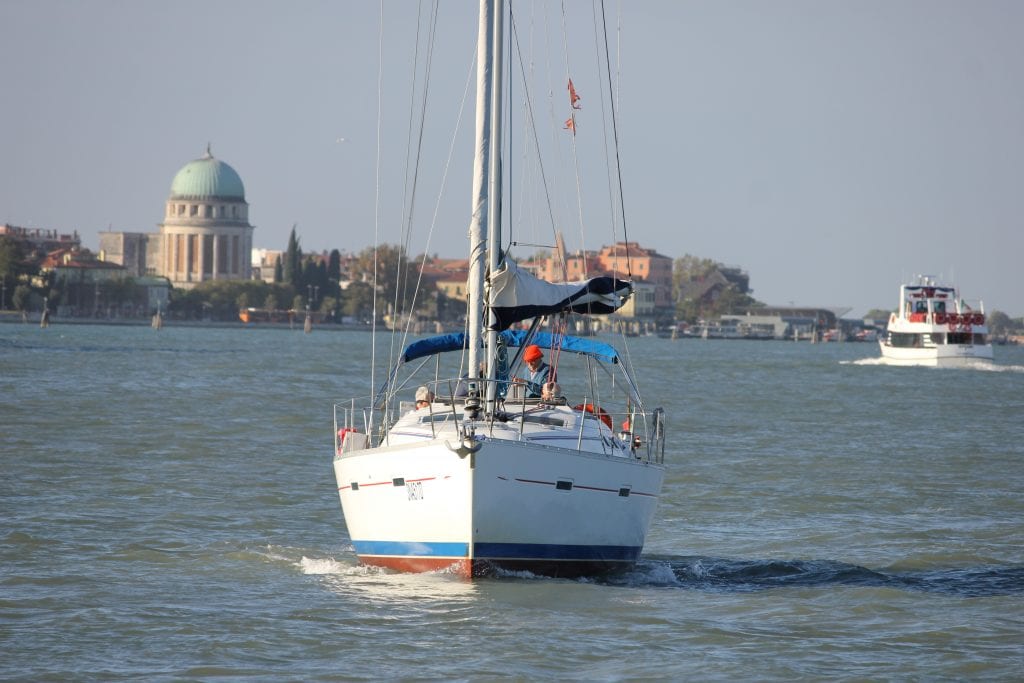 YST Yacht Delivery service will happily consider worldwide deliveries. We supply commercial Yachtmaster Skippers that are highly trained with a proven background in sailing yacht delivery worldwide. Let YST Delivery Service take care of everything from port to port. With clear and precise quotations for all deliveries. No hidden surprises. Computer tracking during all deliveries. With updated log information ongoing from day 1 of the delivery process to the last day. 
Motor Boats, Sports Cruisers, Tri-deck, Fish, Flybridge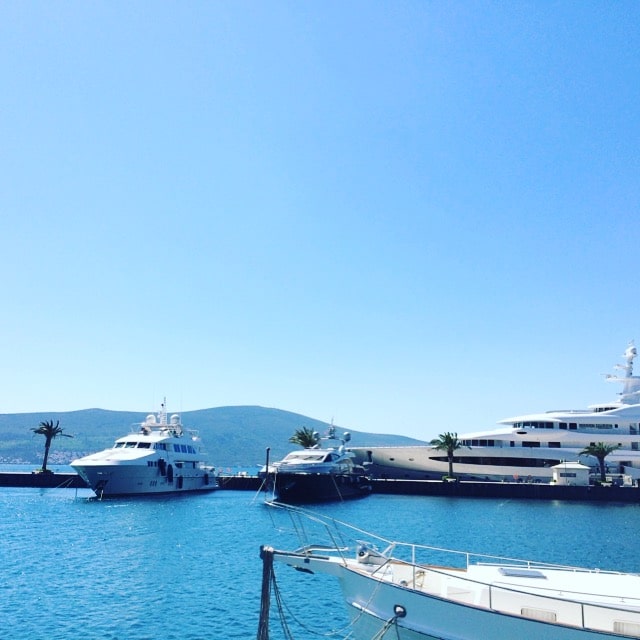 Just bought a Motor yacht but need it moved and don't feel confident with your own skills just yet?. We are able to offer Motor boat delivery services in the United Kingdom, Mediterranean and Internationally. All prices quoted are clear and precise and will detail what is included and what is not included before any agreement is in place. There are no payments required until you agree and have read our quote and decided to book with YST delivery service. 
Solent, Scotland, Ireland, Wales, England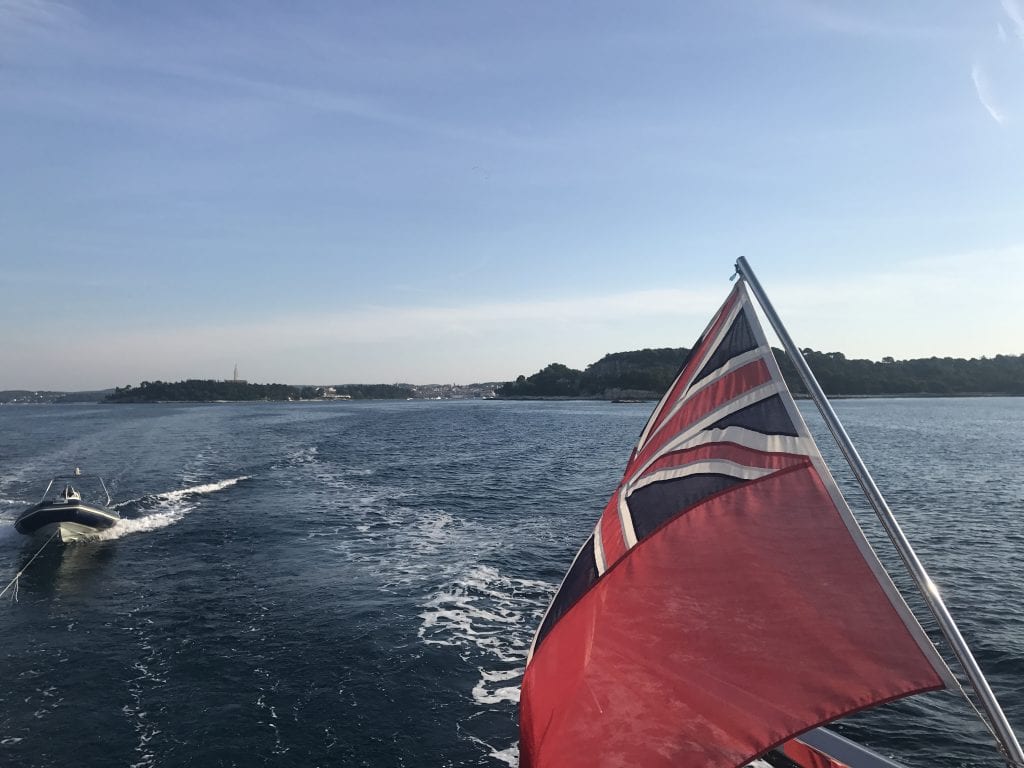 Looking to move a boat from the solent North Or looking to move a yacht from scotland to the south? YST Delivery Service will happily quote you for the passage. Using Yachtmaster qualified skippers on all deliveries with a minimum of Yachtmaster Offshore qualifications. You will be able to review the Skippers Experience prior to any agreement on a yacht delivery is agreed. We want you to be secure in the knowledge that your yacht will be delivered in good hands.
Aegean Sea - Ionian Sea - All Greek Islands - Athens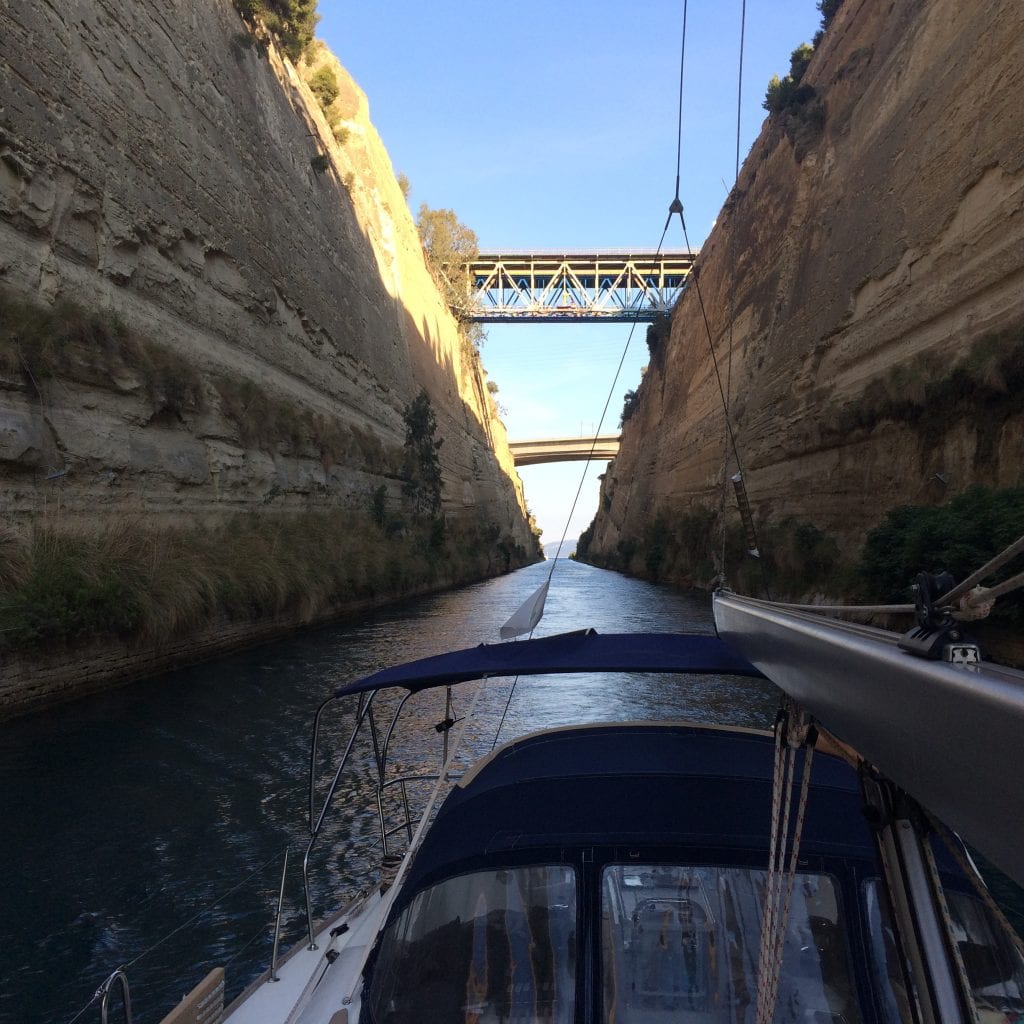 Have you recently purchased a yacht in Greece but really want to be sailing it during your holidays in Croatia? But do not have the time to move it yourself due to a busy workload?. YST delivery service will deliver your yacht to any mediterranean location for you to cary on enjoying exploring new grounds in a new country. So you can entertain friends and guests onboard, enjoying day sailing and without putting yourself or your guests through the long overnight passages that are required regularly when moving yachts from country to country. 
Northern France - Channel Crossings - Southern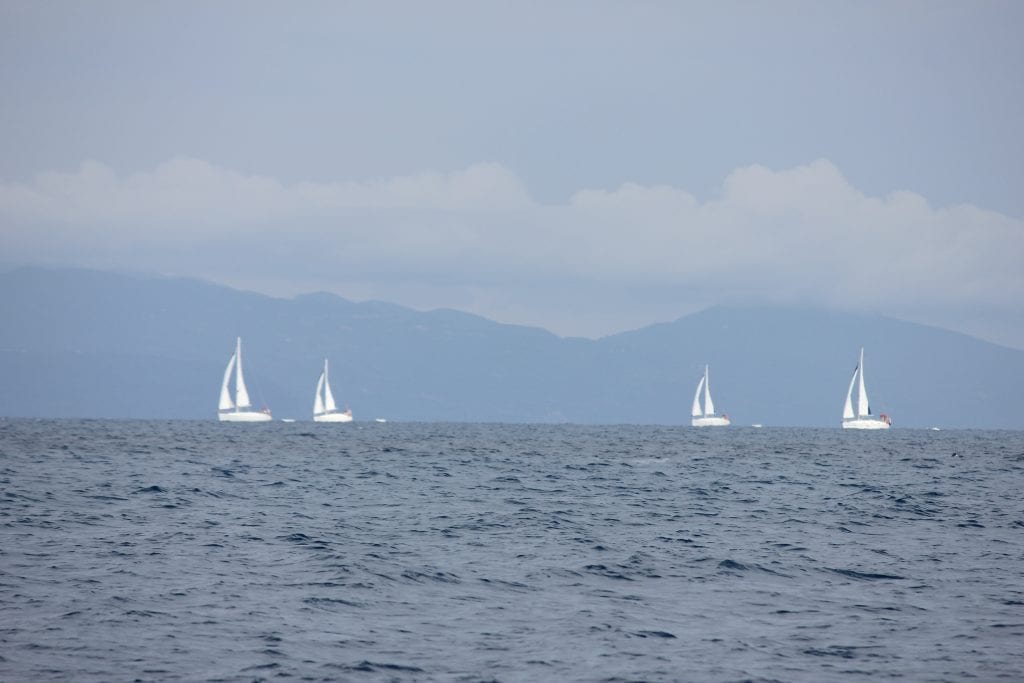 If your looking to move your yacht from the north of France to the south of France but do not want to face the long passage past Spain and Portugal across the Bay of Biscay then we have professional delivery crew that will be happy to complete the delivery for you. Do you want to join them for part of the journey and then disembark to join them later at the final delivery port?. all of this is possible to achieve when your yacht is being delivered. Prices are quoted according to your requirements, nautical miles covered, type of yacht and time spent at sea.
Adriatic Sea - With over 1200 islands Covered.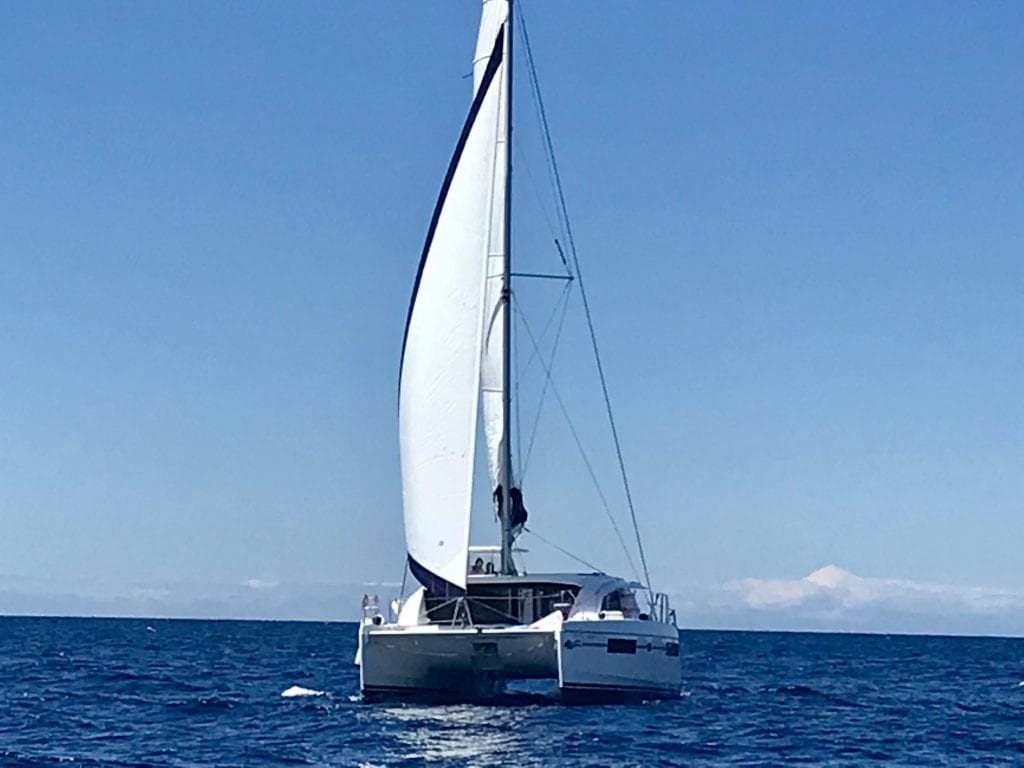 With a busy sailing industry in croatia we understand that yachts required moved regularly. We offer commercial and private yacht delivery services around croatia, including Montenegro, Italy, Albania and Greece. 
We can provide deliveries for your charter company, sailing company and of course your own private yachts. Request a quote from YST Delivery Service. We regularly have Delivery skippers available in Croatia that can carry out last minute delivery.
Med - Atlantic - Golfo de Cádiz - Bay Of Bisca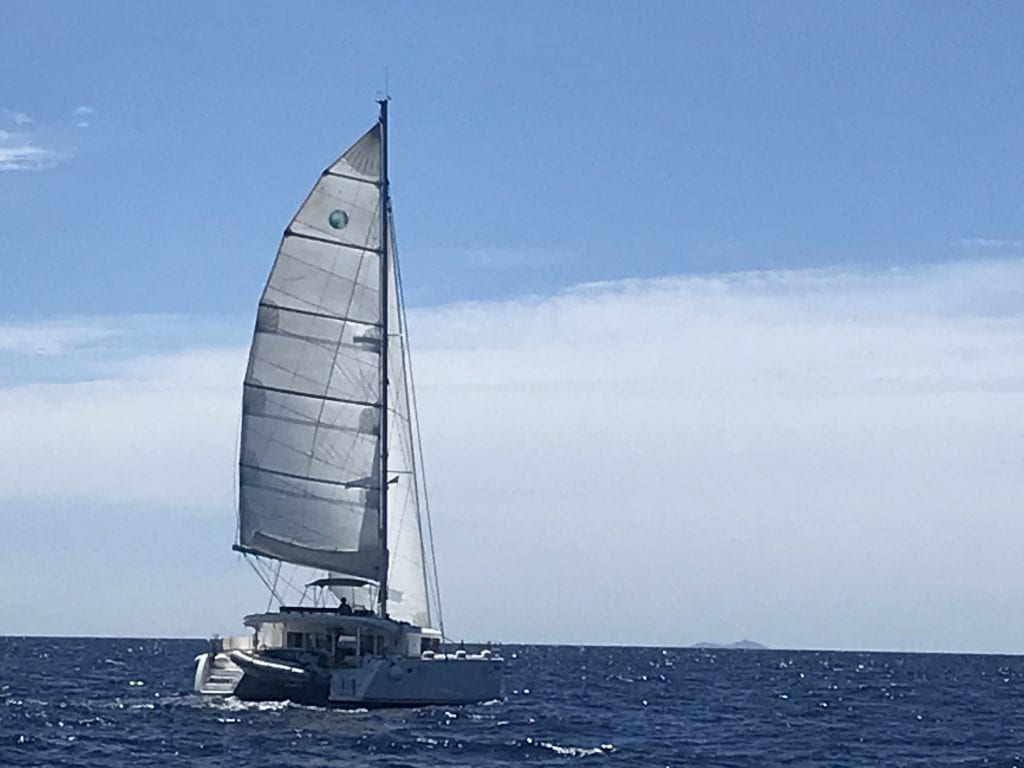 Spain is a very popular sailing area. Close to the entrance of the Mediterranean and with Gibraltar, Portugal and the Atlantic Ocean so close. YST Delivery Service can organise for your yacht to be delivered to almost anywhere in the world. Atlantic crossings with owner onboard or without. Maybe you want your boat delivered to Gran Canaria to be ready for you to join the Arc this year. Qutoes can always be tailored to your requirements.
Looking For That Extra Peace Of Mind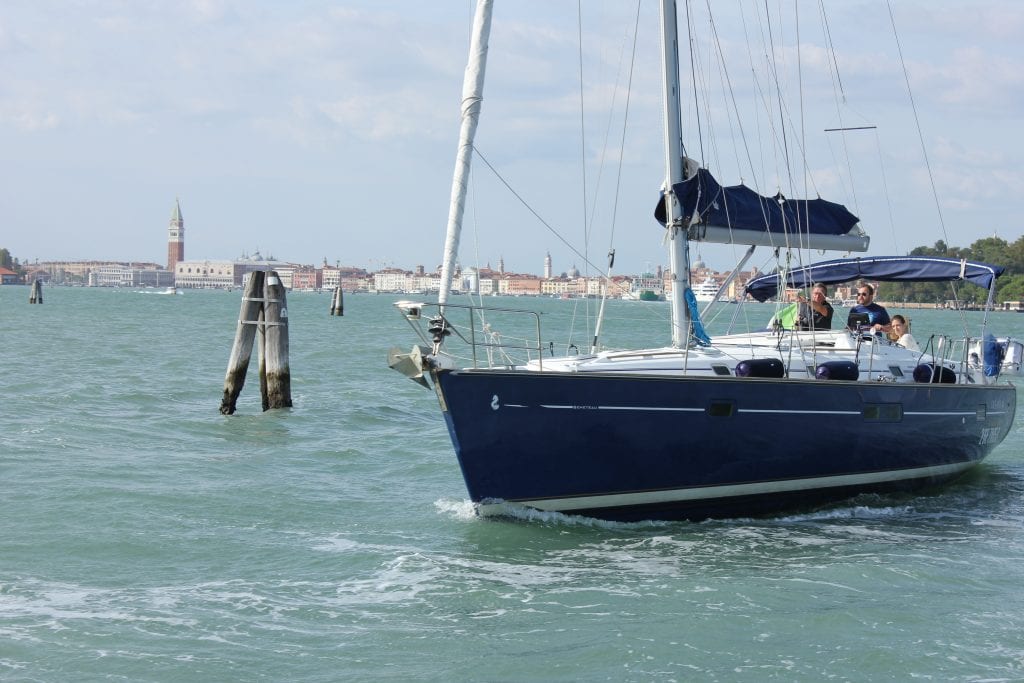 Would you like to leave the delivery upto the experts? and stay onboard to learn a little more along the way. Have an active role in your own yacht delivery. We understand once you have bought a boat it can be a daunting prospect delivering it to your home port to enable you to use it more frequently. YST Deliveries will be happy for you to be onboard for the delivery and to go through the process. 
Yachtmasters - Coastal Skippers - Day Skippers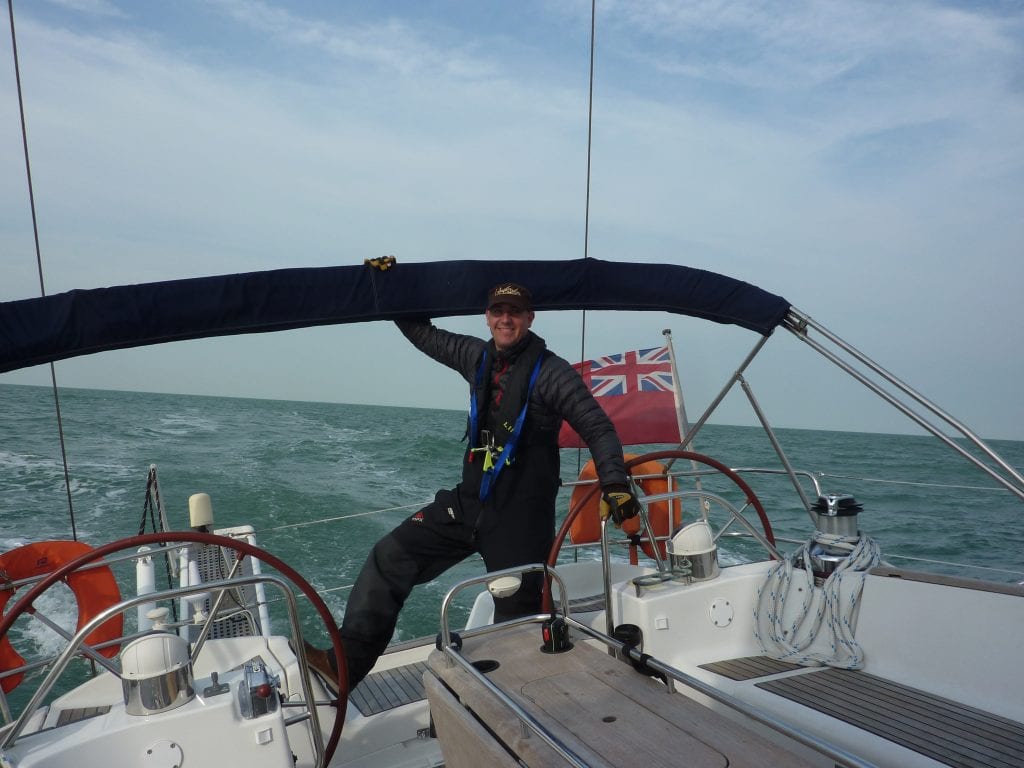 Are you an experienced crew member looking to take on your own yacht deliveries?. Have you got a proven record of past deliveries and evidence of deliveries undertaken previously?. YST Deliveries is looking for professional Commercial Yachtmaster Offshore and Ocean Qualified skippers. Are you a Day skipper or coastal skipper looking to build some good sea miles and to assist a professional yachtmaster with deliveries – Sign up here. 
More Professional Hands Onboard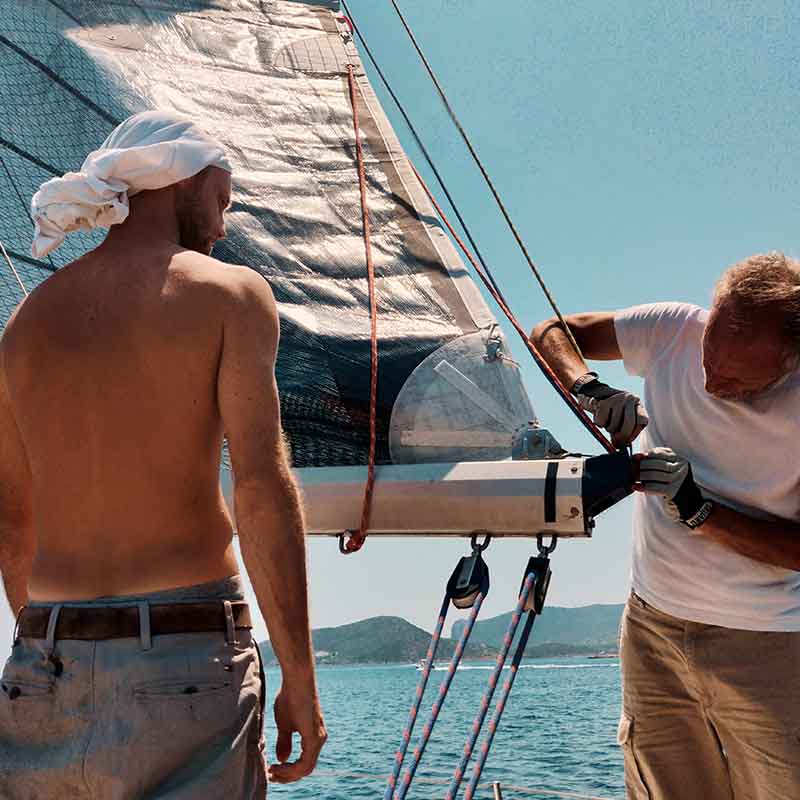 Are you wanting to deliver your yacht yourself? and want some extra help from professional yacht masters on the delivery?. Yacht Sail training can provide commercially qualified yachtmaster skippers both power and sail to assist in your  delivery. Crew hire is available for all levels Day skipper to Yachtmaster ocean.
RYA Training - Sailing School
Personal Training - RYA Qualifications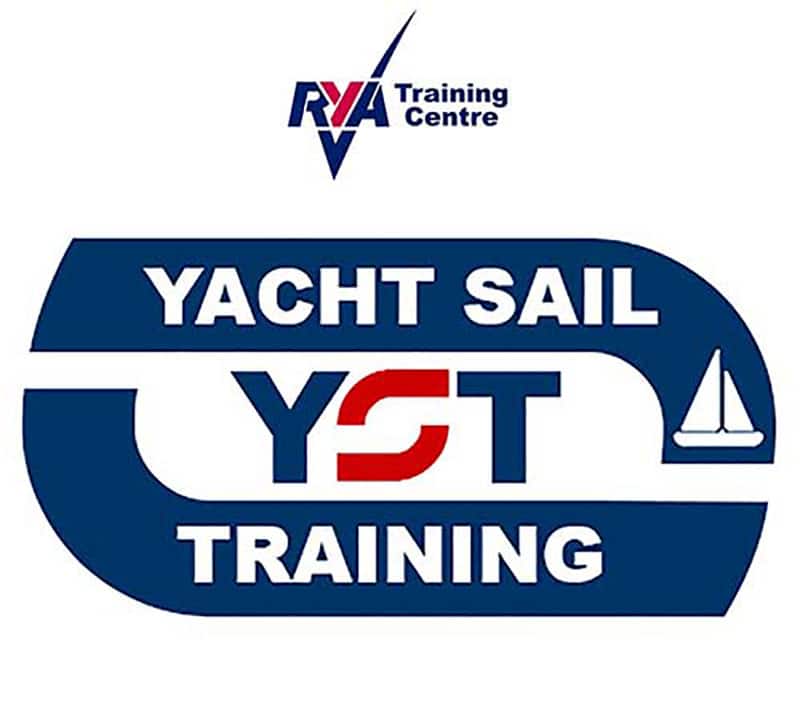 Looking to gather some further knowledge before you undertake a passage onboard your own yacht? we offer RYA training courses in Split Croatia. RAY courses that will advise and guide you how best to deal with delivery your yacht yourself. We offer one2one RYA training on your own vessel if required. Request a quote. 
Sometimes Its Just Cheaper to Ship It..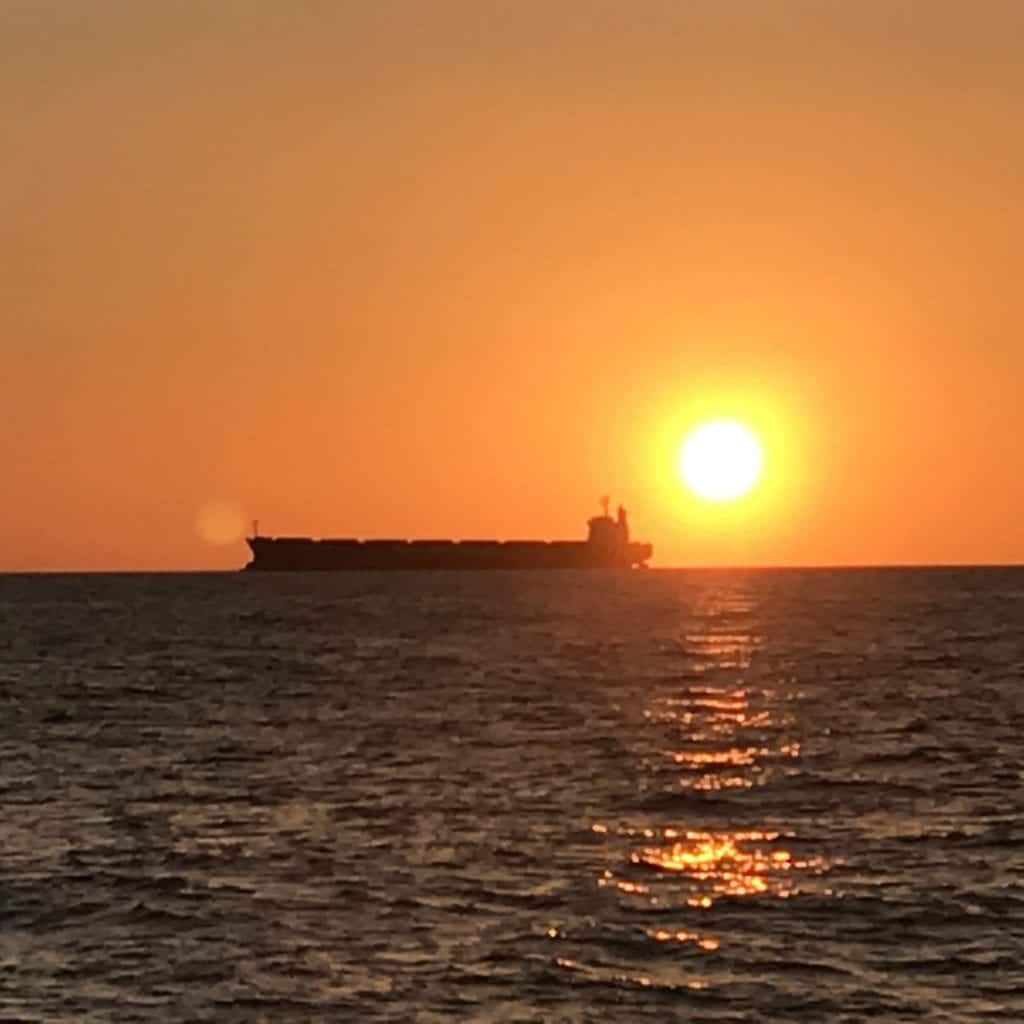 Looking to deliver your yacht by ship. Sometimes for longer passages and for yachts not equipped for ocean passages. Often shipping your yacht on a commercial vessel may be the best and safest way to transport your yacht from one country to another. We will always advise not he safest possible delivery method for your yacht delivery.