Yacht Sail Training
Need help to find boat events Online sailing events? Maybe you should try posting in our Free Classified Marine listings?. Finally a free listing website with no catches!. Therefore use Yacht Sail Training Classified Adverts. Buy, Sell, Yacht Jobs and find new yacht crew. Above all, we are an RYA Sail Training School. Furthermore, we supply STCW2010/95 courses and Online RYA Courses. Also including RYA Essential Navigation and Seamanship. RYA Competent Crew, RYA Day Skipper and RYA Yachtmaster coastal. Above all RYA Yachtmaster Offshore, RYA Yachtmaster Ocean. Furthermore RYA Fast Track Yachtmaster Offshore Courses. Likewise, Yacht Sail Training is also a Recognised Royal Yachting Association Training School. We also Offer seven-day Yacht Charters, Professional Skipper Charter and Sailing Holidays In Croatia and Greece. While also providing hostesses and hostess training. Therefore Learn RYA Courses in the UK in the Solent, Montenegro, Croatia, Gibraltar, Spain, and Morocco. find boat events online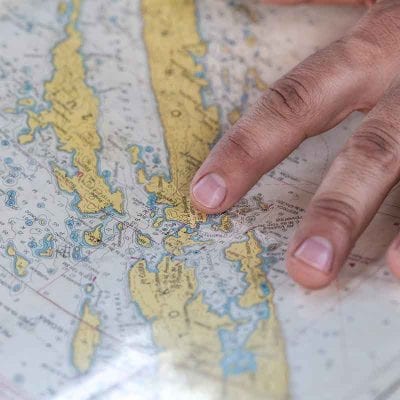 Navigation & Seamanship Courses
Navigational skills and learning courses adding to the list of courses that Yacht Sail training will be offering year round in Croatia during 2019.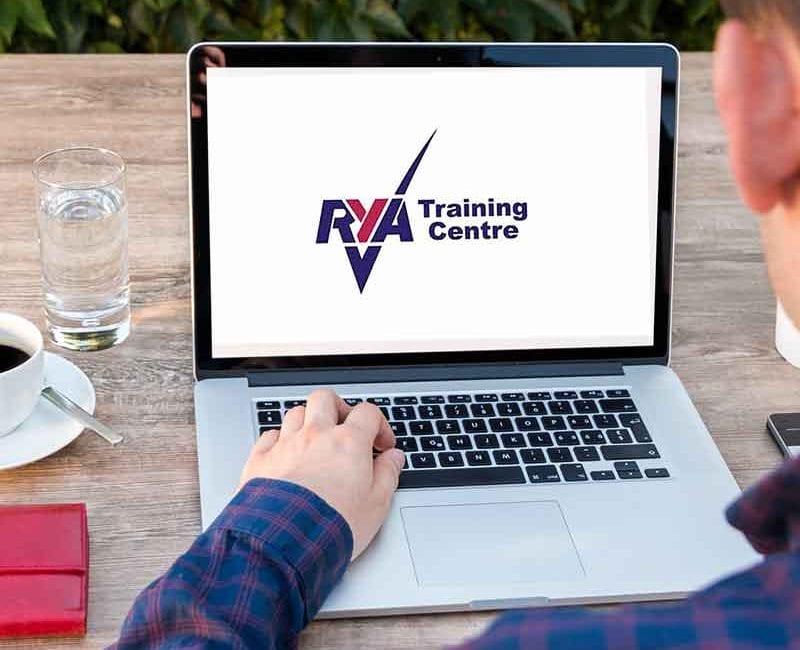 Split, Croatia RYA Courses.
2019 is the year Yacht Sail Training will be planning to bring the courses you want online to learn at the pace you prefer, learn at your own pace at a time convenient to yourself in your own home or office – soon to be available with With Yacht Sail Training during 2019.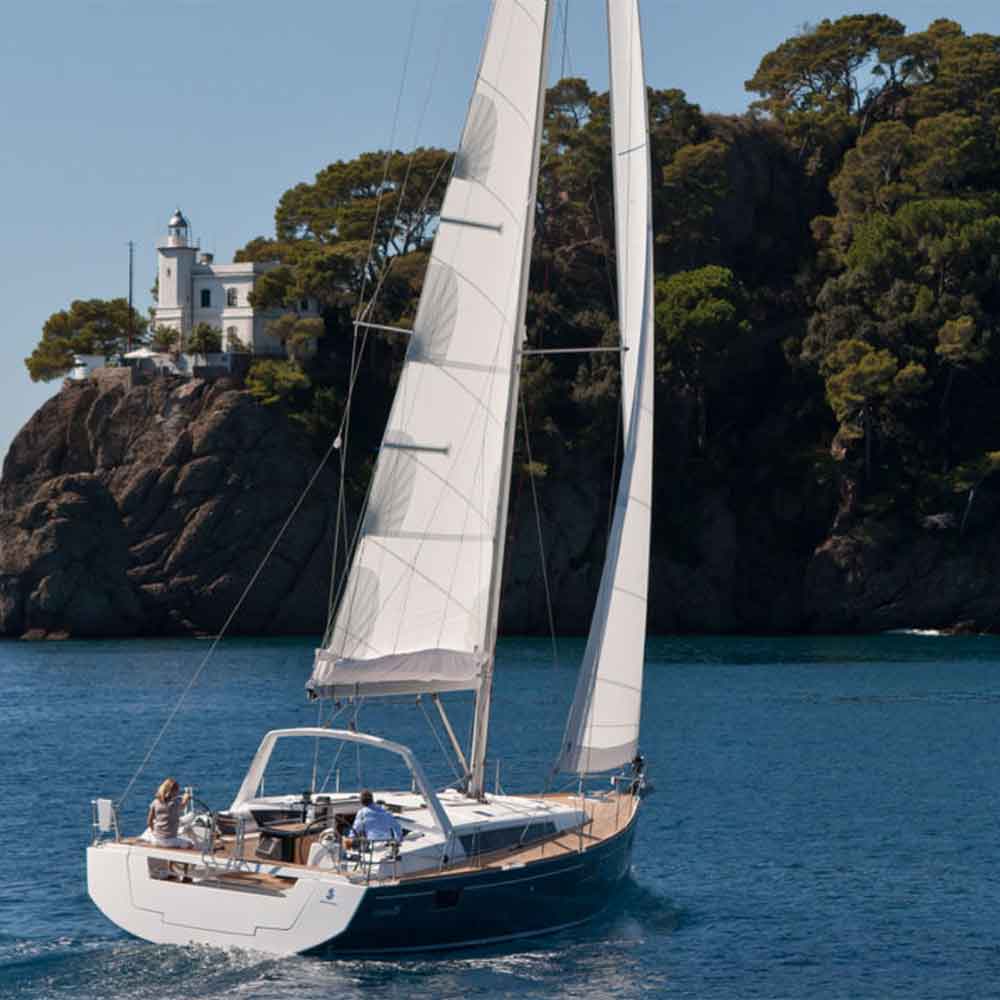 Delivery trips Booking area coming in 2019
Yacht Sail Training Employment – in connection with World Yacht Crew
2019 Season will be bringing a whole opportunity for new skippers with the chance of mile building trips, delivery trips, skipper positions and more onboard some of our yachts mainly departing from Split in Croatia to as far as BVI's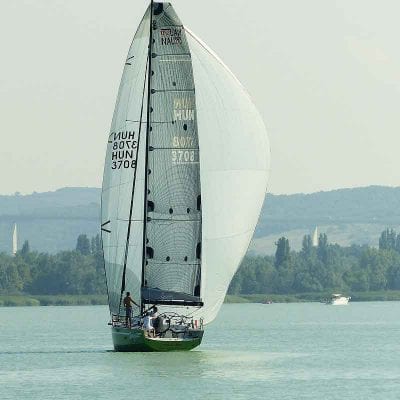 STCW courses to be on offer with Yacht Sail training 2019
Lets get you qualified, if you want to work on the ships then having an STCW is often one of the minimum requirement by alot of employers – YST will soon be offering the courses and great prices. 
Ultimate Safety Requirements courses available uncomfortable surroundings in our offices in the centre of Split.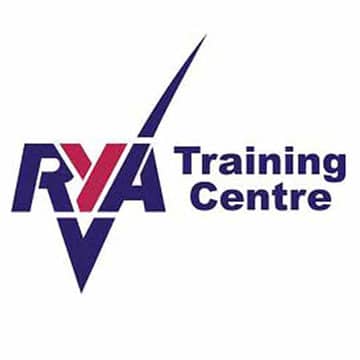 New Courses added to Yacht Sail Training Online
Attending a Yacht Sail Training course / workshop is one of the best investments you can make in your sailing career , because here you will meet professional sailors, who share their practical knowledge and inspire you. All of YST courses you can experience hands on and practical demonstrations inline with the Royal Yachting Association Syllabus.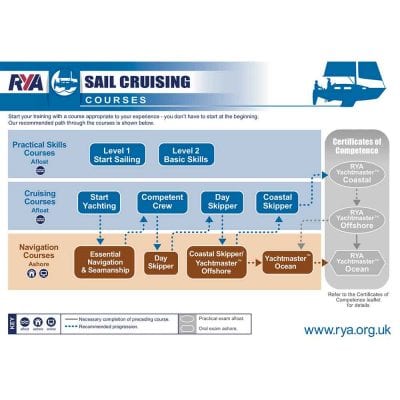 RYA Career development whilst Sailing
Need to know the right direction for you to move forward in your sailing career. follow our links to explore Yacht Sail Training Career path in conjunction with the RYA development plan.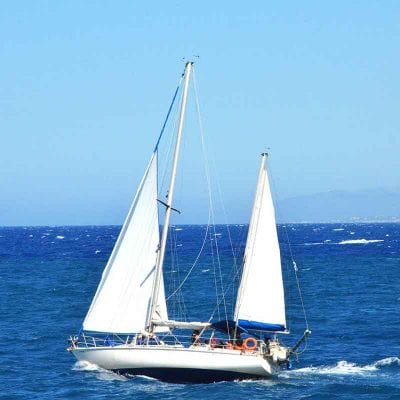 Crew Drinks & Time to let our hair down.
Join us for a night on the town at the end of August – a chance to get to know the team catch up with old friends and generally have a damn good night out. 
Make sure to take the next day off work as were planning a fun one.. meeting in central split at 8pm.