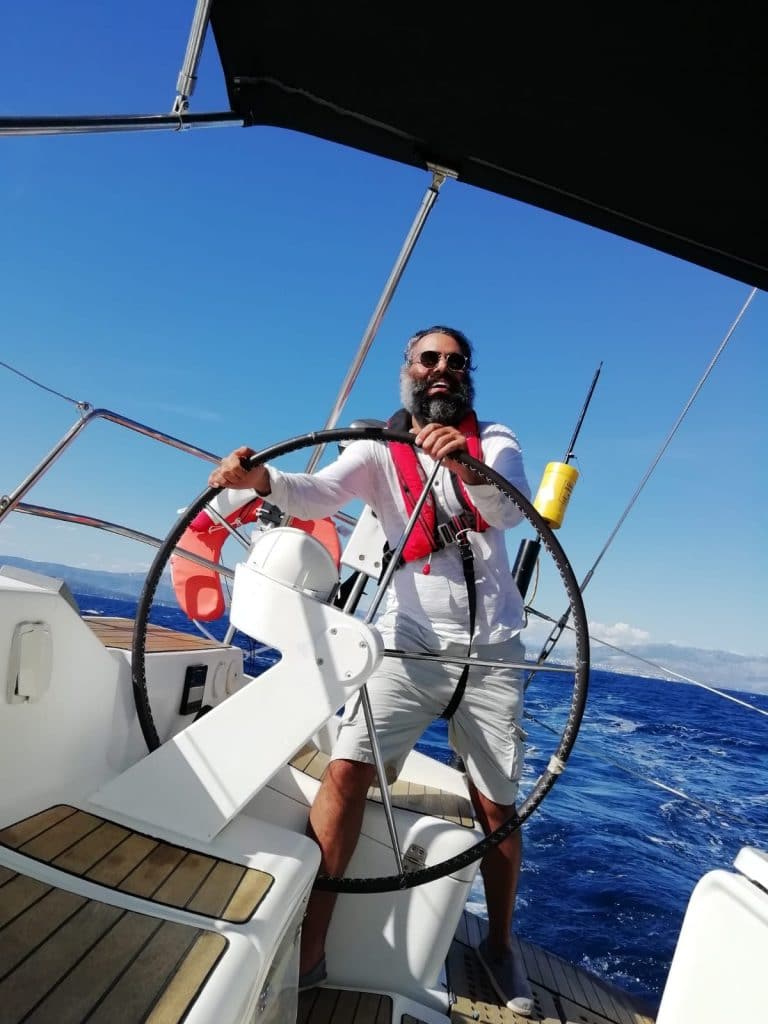 Sailing in Croatia ⛵ learn to sail, have a holiday. 5 day training and a more relaxed 7 day's training holidays.
.
.
On our 7 day sail training holidays: You actually learn to sail!, you do everything you would like on a normal sailing holiday just maybe a little less booze… You will enjoy some of the most secluded restaurant, lunch and swim stops in bays, even some relaxed night sailing to checkout the stars before you end up in a bay at the end of it… All of this comes as part of your training on our "7 day sailing" courses / holidays..
.
.
Book your courses today @yachtsailtraining
.
.
saillife #dinghy #lovesailing #roughsea #sailboating #boatinglifestyle #sailstagram #jeanneau #sailing⛵ #yachtinglifestyle #sailingtrip #sailinginstagram #yachtinglife #sailingboats #sailingadventure #atsea #sailinglovers #sailingaway #sailingschool #sailingvessel #sailingyacht #watersports #yachting #nautical #sail #sealife #boating #yacht #boat #boats #dayskipper #competentcrew #coastalskipper #yachtmaster #croatiasailing #croatia